Helen O'Grady Drama Academy in Taiwan
In cooperation with NicheCurrent Inc., children will enjoy a creative drama program that promotes confidence, self-esteem, skill in verbal communication and positive outlook in life. At the end of each academic year, kids will put together an original play for family and friends.
Our aims are to provide a self-development through drama programme for children, to encourage:
Enthusiasm, energy and a positive approach to life.
Ongoing confidence.
Self esteem.
Skill in verbal communication.
Effective social interaction.
Our programs encompass a huge body of developmental drama.
Each lesson is carefully planned and includes a mix of these elements :
Introductory activities
Speech practice
Verbal dynamics
Creative movement
Mimes to music
Language development
Structured improvisation
Dialogue development
Program details:
---
Classes
Our classes run each week during school terms. Classes are grouped by age.
Participation
Enthusiastic participation in each lesson is encouraged in a supportive non-competitive and fun environment.
Presentations
At the end of the Academy year our students present a short, scripted production and all family members are invited to this exciting event!
Contact Us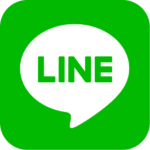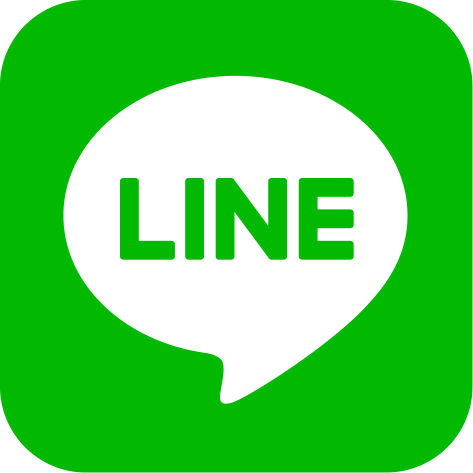 LINE ID: @helenogrady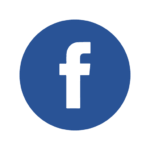 https://www.facebook.com/HelenOGradyTaiwan

(02) 2961 8258


info@helenogrady.com.tw

 david.chang@nichecurrent.com
Locate a Studio
Daan, Songjiang Nanjing, Tianmu, Banqiao, Linkou, Taoyuan, Hsinchu, Taichung, Taipei American School/TYPA